Easy Appointment Request
Use the form to send us your information and request an appointment. A member of our staff will be in touch with you as soon as possible to confirm your appointment. We look forward to welcoming you to our office.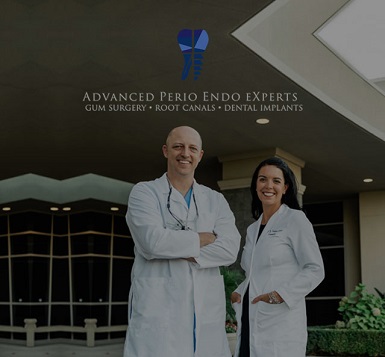 Get The Best Treatment
Take advantage of these revolutionary treatments.
Call (559) 436-8101 or fill out this form to request an appointment.
Request an Appointment
Our team is ready to help you book an appointment. Proper dental care can make the difference in years to come. Our specialists can help you restore your oral health in the long run, as well as relieve pain.