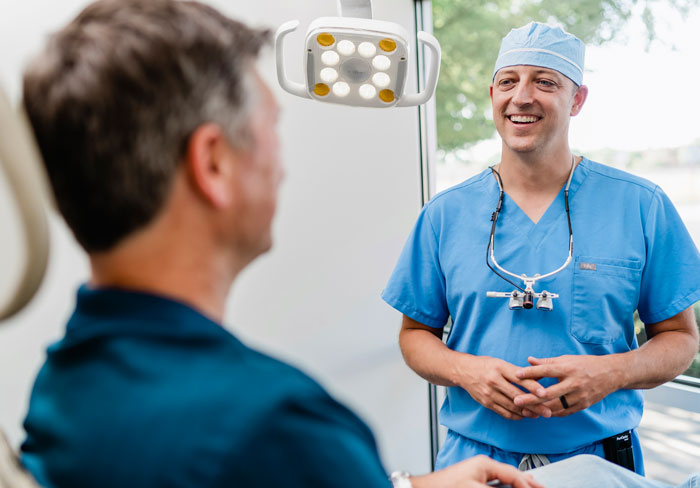 "I had always dreamed of creating a dental experience that combined the best of multiple dental specialties. Patients don't enjoy driving all over town for multiple visits with multiple doctors. Especially when its a root canal or gum surgery or any kind of oral surgery. This place really is special."
Dr. Scott Jett
Dental Specialty Services
Our one of a kind office provides two dental specialties under one roof. No more driving around town for multiple consultations. We offer the finest experience in periodontics and endodontics. From root canals, to gum surgery to dental implants, we provide the finest in specialty care while working hand in hand with your family dentist.
PERIODONTICS
ENDODONTICS
DENTAL IMPLANTS
Our Specialists
experienced. caring. passionate.
Advanced Perio Endo eXperts™ accepts the following insurances for endodontic / root canal treatment.
If you don't see your insurance provider below, give us a call. We may be able to work with them.


Advanced Perio Endo eXperts is also a preferred provider for the Veteran's Affair Hospital.
Request an Appointment
Our team is ready to help you book an appointment. Proper dental care can make the difference in years to come. Our specialists can help you restore your oral health in the long run, as well as relieve pain.